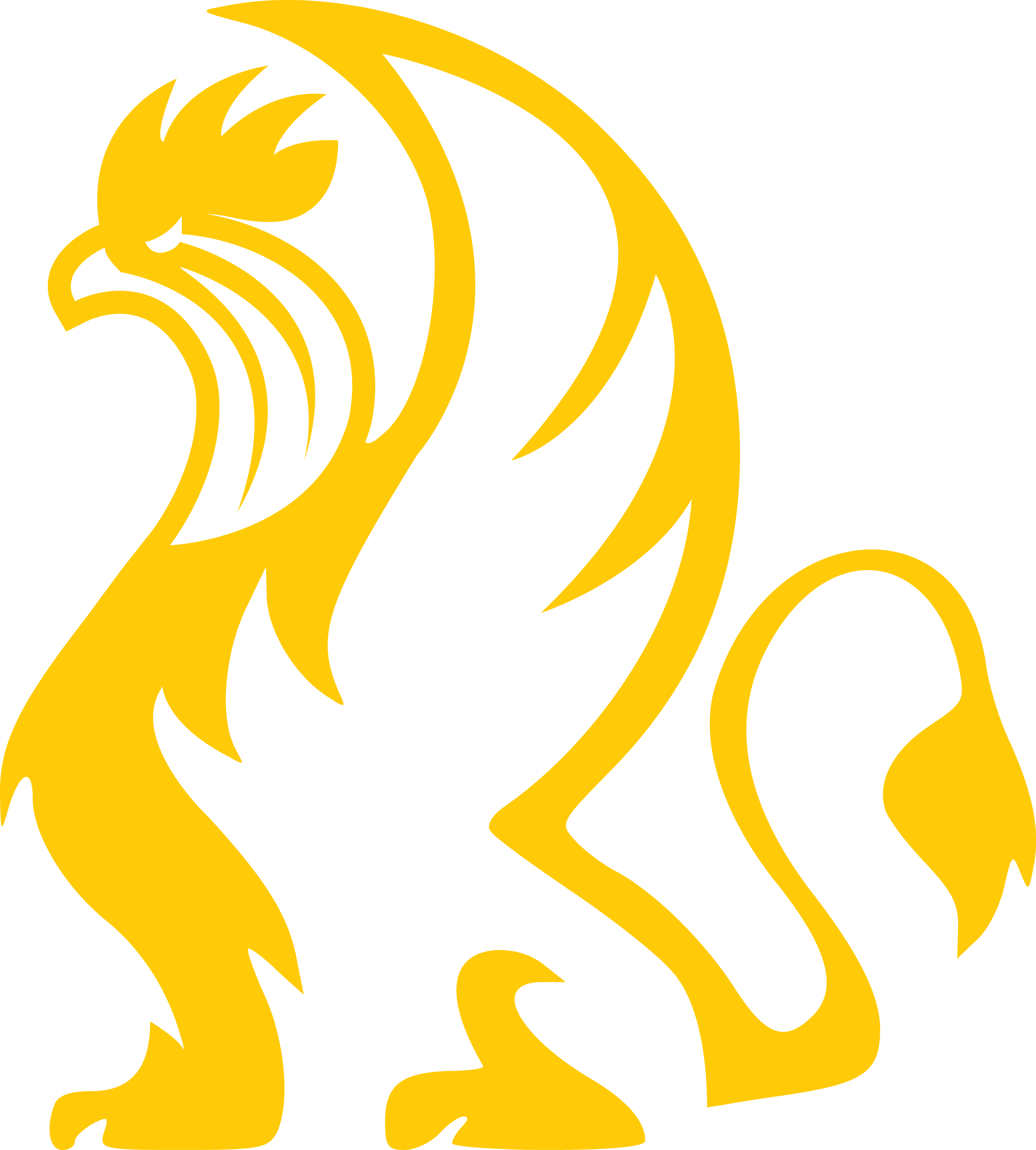 The Belgium national quidditch team, also known as the Belgian Gryffins (Dutch: Belgische Gryffioenen; French: Gryffons Belges; German: Belgischen Greyfen), is the national team of Belgium in quidditch. The team was founded in 2014 upon the announcement of the 2014 IQA Global Games, the International Quidditch Association's second international tournament featuring national teams.
The team is overseen by the Belgian Quidditch Federation, the head organisation of all quidditch in Belgium. The name Gryffins and the logo come from the combination of Belgium's two community's symbols: the Walloon rooster and the Flemish lion.
The Gryffins were founded in 2014 under the guiding of Canadian David Danos at the announcement of the 2014 Global Games in Burnaby, Canada. As Belgium's quidditch scene was young and developing, unlike other nations, there were no try-outs for the 2014 team. The decision for who went rested on the individual player's ability to fund themselves. The Gryffins held a crowd-funding campaign through Indiegogo where they raised nearly €1000 of the €8000 needed and were keeping a social media presence through their Facebook and Twitter pages.
The national team has come a long way since, with reaching 4th place at IQA European Games 2015 and 2017 and an interesting 7th place at IQA World Cup 2018.
4 years after their international debut, they took silver at the IQA World Cup 2018.
Proud sponsor of our national team: