The Belgium national quidditch team, also known as the Belgian Gryffins, is the national team of Belgium in quidditch. The team was founded in 2014 upon the announcement of the 2014 "IQA Global Games", technically the 2nd iteration of the IQA's second 'World Cup' for national teams.
The name "Gryffins" and the logo come from the combination of Belgium's two community's symbols: the Walloon rooster and the Flemish lion.
As mythology describes, the griffin rules over land (the body of a lion) and over the sky (the wings of a bird). No other mythical beast is more fit to be the icon of Belgian quidditch.
Glenn Bellégou
Head Coach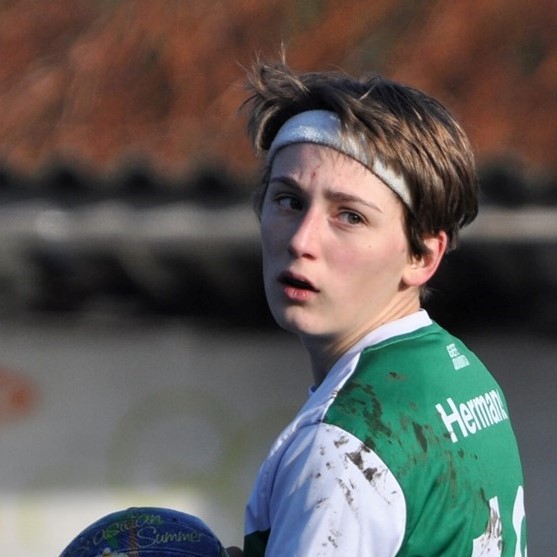 Hanne Hermans
Assistant Coach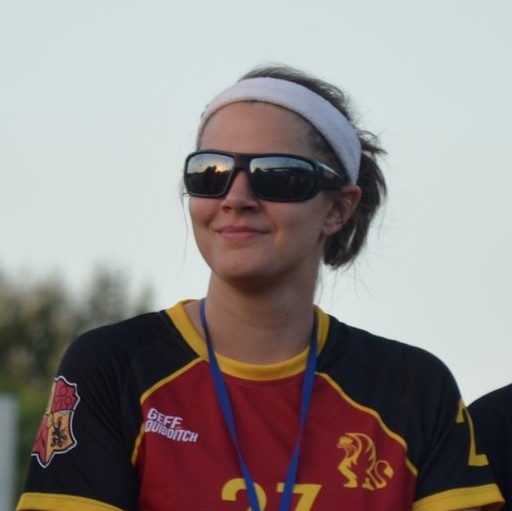 Gloria Roelants
Team Manager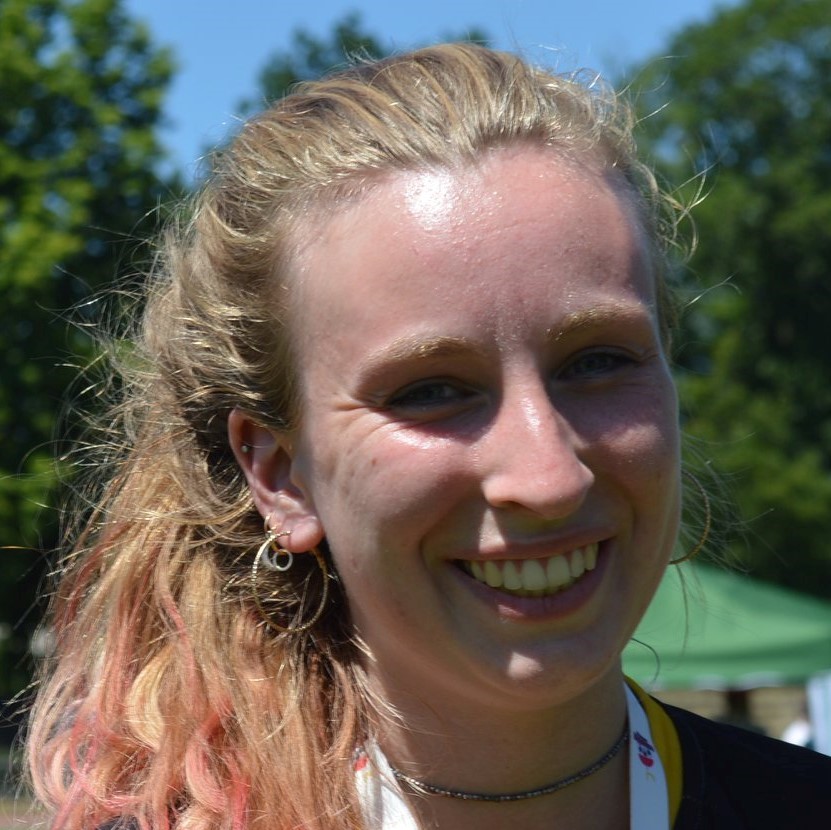 Hanne Van Tichelt
Assistant Manager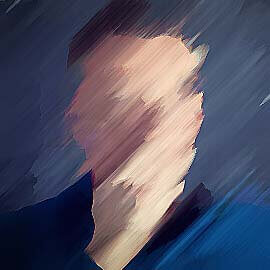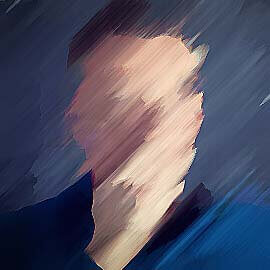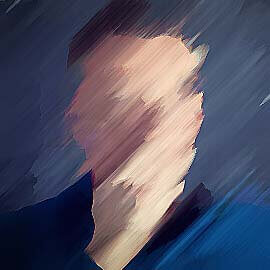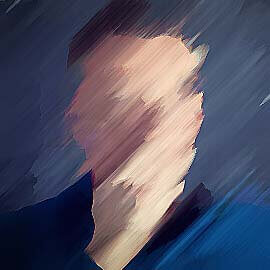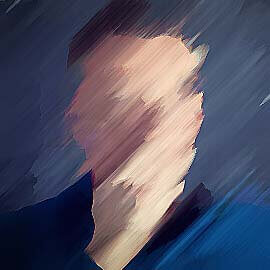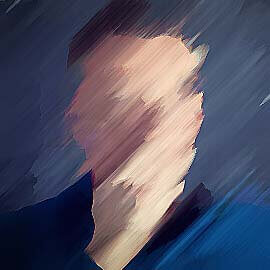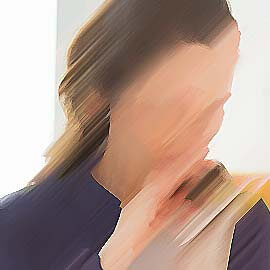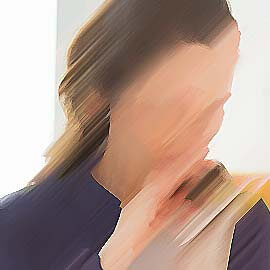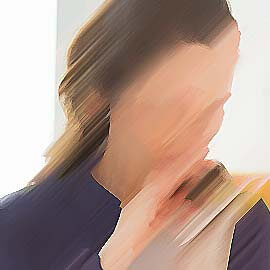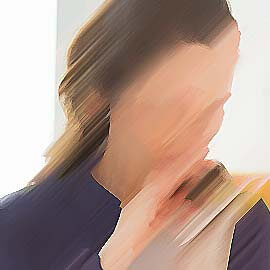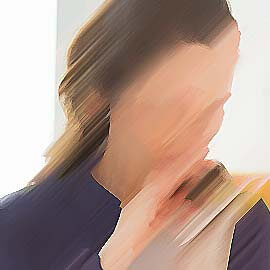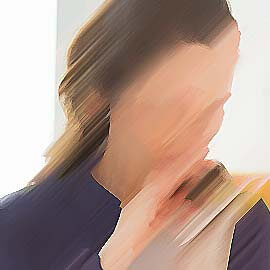 45 Games Played, 26 Games Won, 19 Games Lost
2 Medals Won (2 x Silver)
Tournament
Round
Belgium
Score Belgium
vs
Score Opponent
Opponent
IQA Global Games 2014

Vancouver, Canada

20 July 2014
Round Robin
Belgium
80
-
150*
Mexico
Belgium
50*
-
90
United Kingdom
Belgium
30*
-
70
Canada
Belgium
0
-
160*
Australia
Belgium
60*
-
140
France
Belgium
FF
-
150*
United States of America
Final Position: 7th (out of 7)
IQA European Games 2015

Sarteano, Italy

25-26 July 2015
Round Robin
Belgium
50
-
150*
France
Belgium
140*
-
20
Spain
Belgium
190*
-
50
Catalonia
Belgium
150*
-
0
Poland
Belgium
140
-
50*
Turkey
Quarterfinals
Belgium
90*
-
30
Italy
Semifinals
Belgium
40
-
80*
United Kingdom
3th Place Play-Offs
Belgium
80
-
150*
Norway
Final Position: 4th (out of 12)
IQA World Cup 2016

Frankfurt, Germany

23-24 July 2016
Round Robin
Belgium
70*
-
130
Australia
Belgium
250*
-
20
Ireland
Belgium
160
-
60*
Slovakia
Round of 16
Belgium
210*
-
130
Italy
Quarterfinals
Belgium
50
-
130*
United States of America
5-7th Place Play-Off
Belgium
140
-
150*
Turkey
7th Place Play-Off
Belgium
150*
-
30
Mexico
Final Position: 7th (out of 21)
IQA European Games 2017

Oslo, Norway

8-9 July 2017
Round Robin
Belgium
120
-
150*
Turkey
Belgium
130
-
140*
France
Belgium
80*
-
50
Norway
Belgium
80*
-
70
United Kingdom
Round of 16
Belgium
200*
-
10
Ireland
Quarterfinals
Belgium
120*
-
50
Germany
Semifinals
Belgium
50
-
80*
France
3th Place Play-Off
Belgium
80
-
140*
Norway
Final Position: 4th (out of 15)
IQA World Cup 2018

Florence, Italy

1-2 July 2018
Round Robin
Belgium
240*
-
20
Finland
Belgium
130*
-
20
Poland
Belgium
130*
-
80
France
Belgium
180
-
50*
South-Korea
Round of 16
Belgium
150*
-
40
Poland
Quarterfinals
Belgium
170**
-
140°°
France
Semifinals
Belgium
90*
-
40
Turkey
Final
Belgium
70
-
120*
Belgium
Final Position: 2nd (out of 29)
IQA European Games 2019

Bamberg, Germany

28-29 June 2019
Round Robin
Belgium
150*
-
0
Scotland
Belgium
120*
-
50
Austria
Belgium
80
-
100*
Germany
Belgium
170*
-
20
Switzerland
Relegation Round
Belgium
110*
-
20
Spain
Promotion Round
Belgium
120*
-
20
Norway
Semifinals
Belgium
80*
-
60
Germany
Finals
Belgium
120
-
150*
France
Final Position: 2nd (out of 20)